I couldn't give this a prefix! Horror/Comedy.
For me, the original cast returning is all I need to know. Woody, Jesse, Abigail & Emma are all signed. How can this not be awesome?
I loved the RULES in the original
Zombieland 2 filming date confirmed as work starts on zom com sequel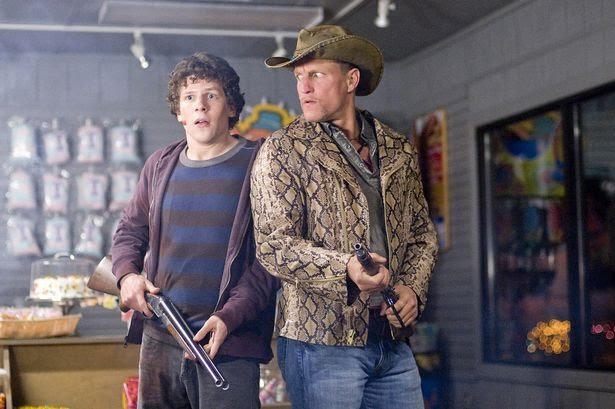 Plot information is scarce right now, but Zombieland 2 is set to follow the makeshift family as they "face off against new kinds of zombies that have evolved since the first movie, as well as some new human survivors."
Source- Zombieland 2 filming date confirmed as work starts on zom com sequel